Are you trying to systematize the way your company approaches product management and marketing?  Do you need to develop a common language so that your teams can leverage and scale best practices and strategies? Are you worried that "off-the-shelf" learning content isn't practical enough for your company's specific issues?
We specialize in customizing learning content and planning systems for our client's unique circumstances. We develop tools, frameworks, and learning modules that address both classic strategic challenges (like segmentation, targeting, and positioning) and the new issues that marketers face today (platform strategy, dynamic pricing, and mining insights). 
The result is a unique, durable, and practical marketing and product management learning curriculum that can only be found at your company.
Mary and Tom are the most practical marketing experts I came across. They build for your business experience-based, actionable and easy to use insights and tools. The perfect combination of expertise, down to earth approach, and fun. A big thank you to them and their team for all of those fruitful years of collaboration.
Bruno Bert
Formerly AVP at Wyeth Nutrition, a part of Nestle SA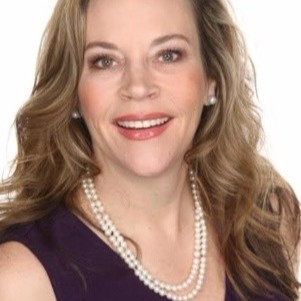 This is one of the best strategic planning processes! Impact's tools and coaching helps teams gain new insights, build exceptional plans…and save loads of time!
Christine Grogan
Vice President Americas, KCI/Acelity (former), Founder BRAVE Coalition