Are you trying to systematize the way your company approaches product management and marketing?  Do you need to develop a common language so that your teams can leverage and scale best practices and strategies? Are you worried that "off-the-shelf" learning content isn't practical enough for your company's specific issues?
We specialize in customizing learning content and planning systems for our client's unique circumstances. We develop tools, frameworks, and learning modules that address both classic strategic challenges (like segmentation, targeting, and positioning) and the new issues that marketers face today (platform strategy, dynamic pricing, and mining insights). 
The result is a unique, durable, and practical marketing and product management learning curriculum that can only be found at your company.
I was impressed with the amount of insights & what we were able to accomplish in a very short period. Impact's tools and approach helped us quickly gain greater alignment and collaboration, not only within our teams…but across the teams.
Amy Inabinet
Assistant Vice President, Marketing, CareCredit, Synchrony Financial, formerly GE Capitol
Learn more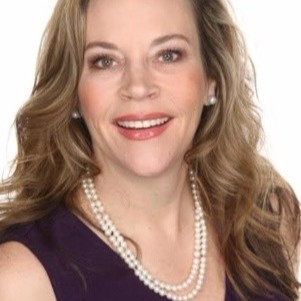 This is one of the best strategic planning processes! Impact's tools and coaching helps teams gain new insights, build exceptional plans…and save loads of time!
Christine Grogan
Vice President Americas, KCI/Acelity (former), Founder BRAVE Coalition